We've all seen that one website where our first thought is, "Holy smokes, what were they
thinking
?"
Just like we've all visited that one web app where we spend hours at a time on it – yet it feels like only five minutes have passed.
What's up with that?
Our responses to these sites and apps are neither coincidental nor accidental. And they're not necessarily based on what flashy frameworks the software developer used to build the site.
Rather, they're based on the user experience (UX) and the user interface (UI).
And UX/UI design is the million-dollar skill that separates successful sites and apps from failed ones.
In Designs and Deadlines: Practical UX/UI for Web Developers you'll: 
Learn UX/UI fundamentals
Create professional-looking wireframes, mockups and prototypes
Use Adobe XD to build compelling, high-quality interface designs
Discover pre-built UI libraries and frameworks to save time & improve productivity
And MUCH more
Designs and Deadlines: Practical UX/UI for Web Developers challenges you to be a part of the critical role UX/UI plays in web development.
The only course of its kind, it's designed specifically for web developers who want to add a vital skill set to their repertoire.
Prerequisites: Basic knowledge of HTML & CSS
For every ten minutes of video, you can expect to spend between 1-3 (sometimes more) hours doing hands-on work outside the classroom.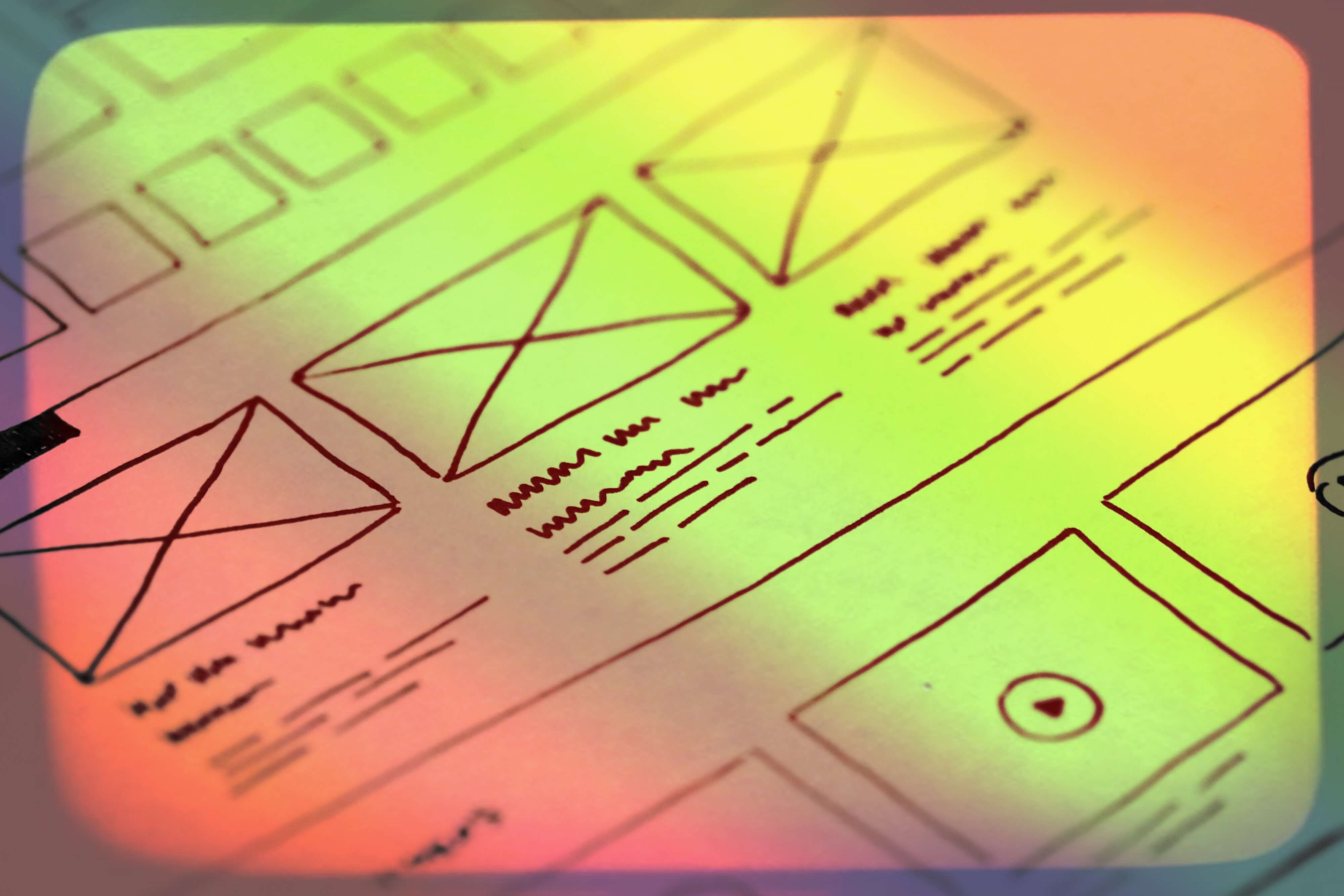 In
Practical UX/UI for Web Developers
, expect practical, actionable material you can start using TODAY.
And while it's designed for beginners, you will NOT be sidetracked by hundreds of basic slides or endlessly boring lectures.
You WILL be engaged with a wide variety of hands-on UX/UI challenges and activities in this course. You WILL be designing a compelling project fit for any portfolio. So get ready to get creative and let's get designing!