In this course you'll: 
Learn UX/UI fundamentals
Create professional-looking wireframes, mockups and prototypes
Use Adobe XD to build compelling, high-quality interface designs
Discover pre-built UI libraries and frameworks to save time & improve productivity
And MUCH more
Prerequisites: Basic knowledge of HTML & CSS
For every ten minutes of video, you can expect to spend between 1-3 (sometimes more) hours doing hands-on work outside the classroom.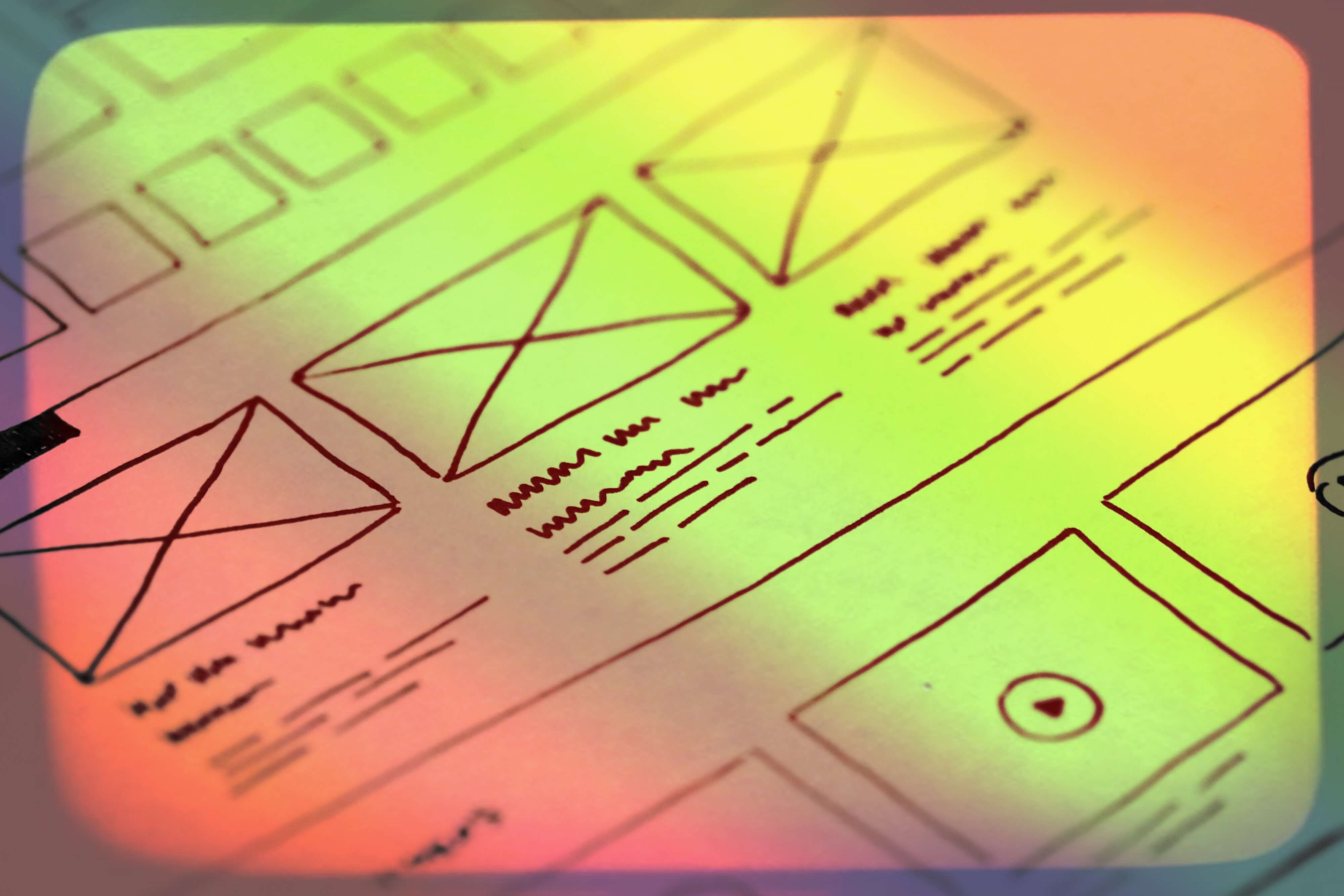 Expect practical, actionable material you can start using TODAY.
You will NOT be sidetracked by hundreds of basic slides or endlessly boring lectures.
Instead, you'll be challenged with a wide variety of hands-on UX/UI activities.
You'll also be designing a compelling project fit for any portfolio.